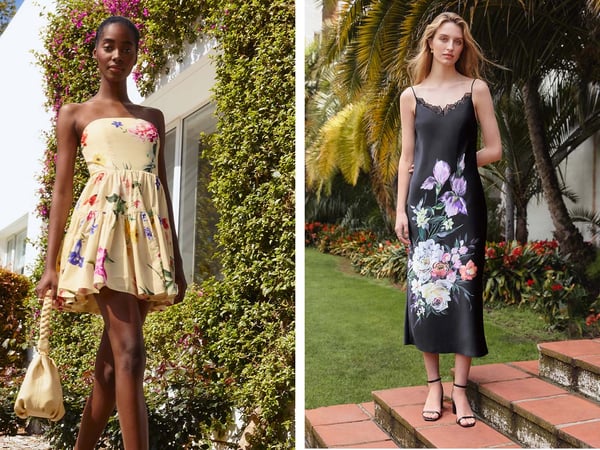 Express Edit
Dresses
at Soho
10:00 AM
-
8:00 PM
10:00 AM
-
8:00 PM
10:00 AM
-
8:00 PM
10:00 AM
-
8:00 PM
10:00 AM
-
8:00 PM
10:00 AM
-
8:00 PM
11:00 AM
-
7:00 PM
Find a dress for any occasion at Express Soho
Summer Dresses

Look and feel amazing with fresh florals, pastel shades, sleek satin, versatile styles and more summer-ready dresses.

Jumpsuits & Rompers

Step up your style game with trending jumpsuits for summer.

Matching Sets

Spend summer in style with instant outfits, thanks to all-new sets for women made to mix and match.

White Dresses

Where are you headed? Whether you're getting prepped for graduation, bridal festivities or sunny days, there's a white dress for every occasion.
Make a sweeping statement in an EXPRESS Dress
Express has dresses available in everything from short to long sleeves, solid to tropical floral prints, boho to business casual. Long and lovely, women's maxi dresses typically hit about ankle length. Whether you're going to a wedding, graduation, backyard barbecue or hanging out at home, you can never go wrong with a cute dress.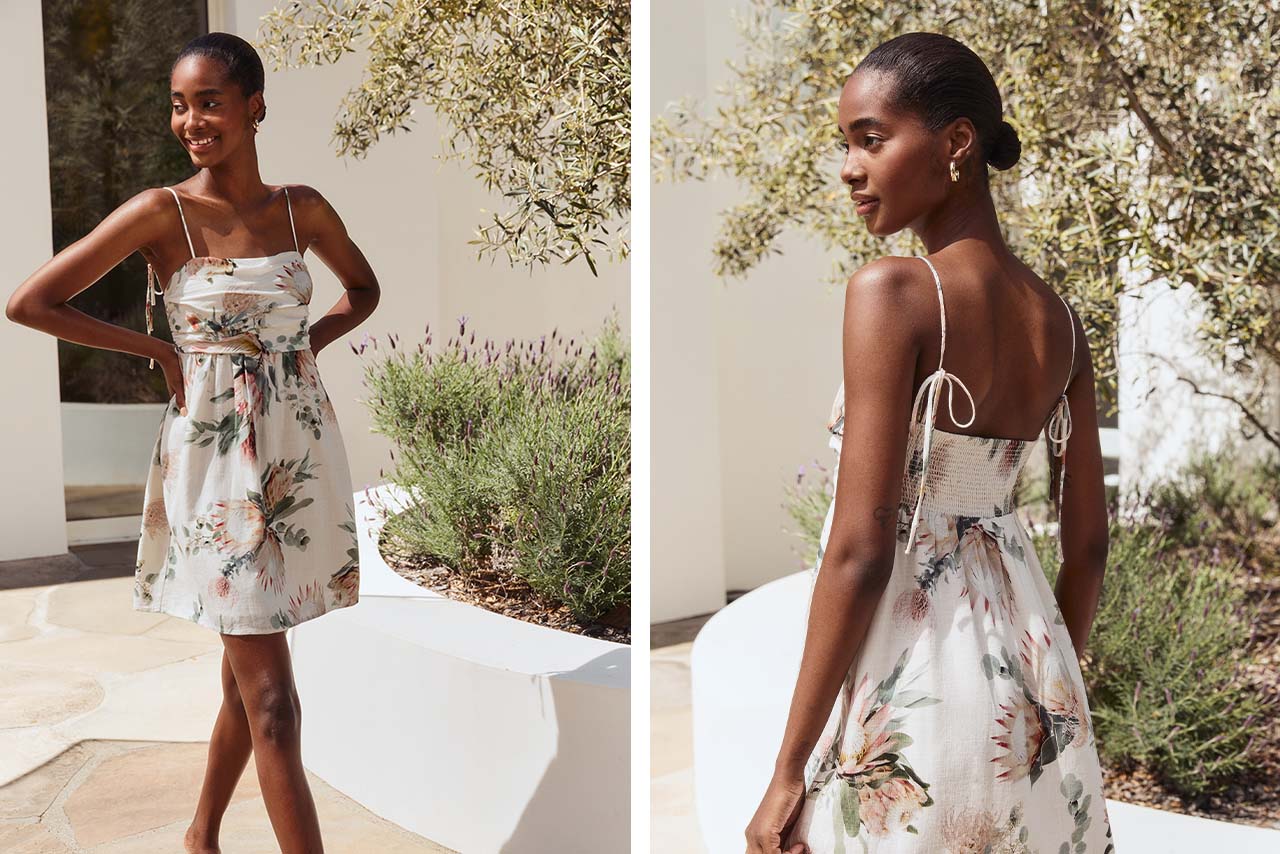 EXPRESS Dresses at Soho
EXPRESS Dresses at Soho
Great for day or night, our dresses at Soho are sure to impress. Find a perfect dress, including maxi dresses, long sleeve dresses, rompers, jumpsuits and lace dresses. Find a professional dress for your next big interview to nail the job. Then add to your closet with staples that will help you climb the corporate ladder.